Rethink your relationship with your energy provider
Service. supply. management.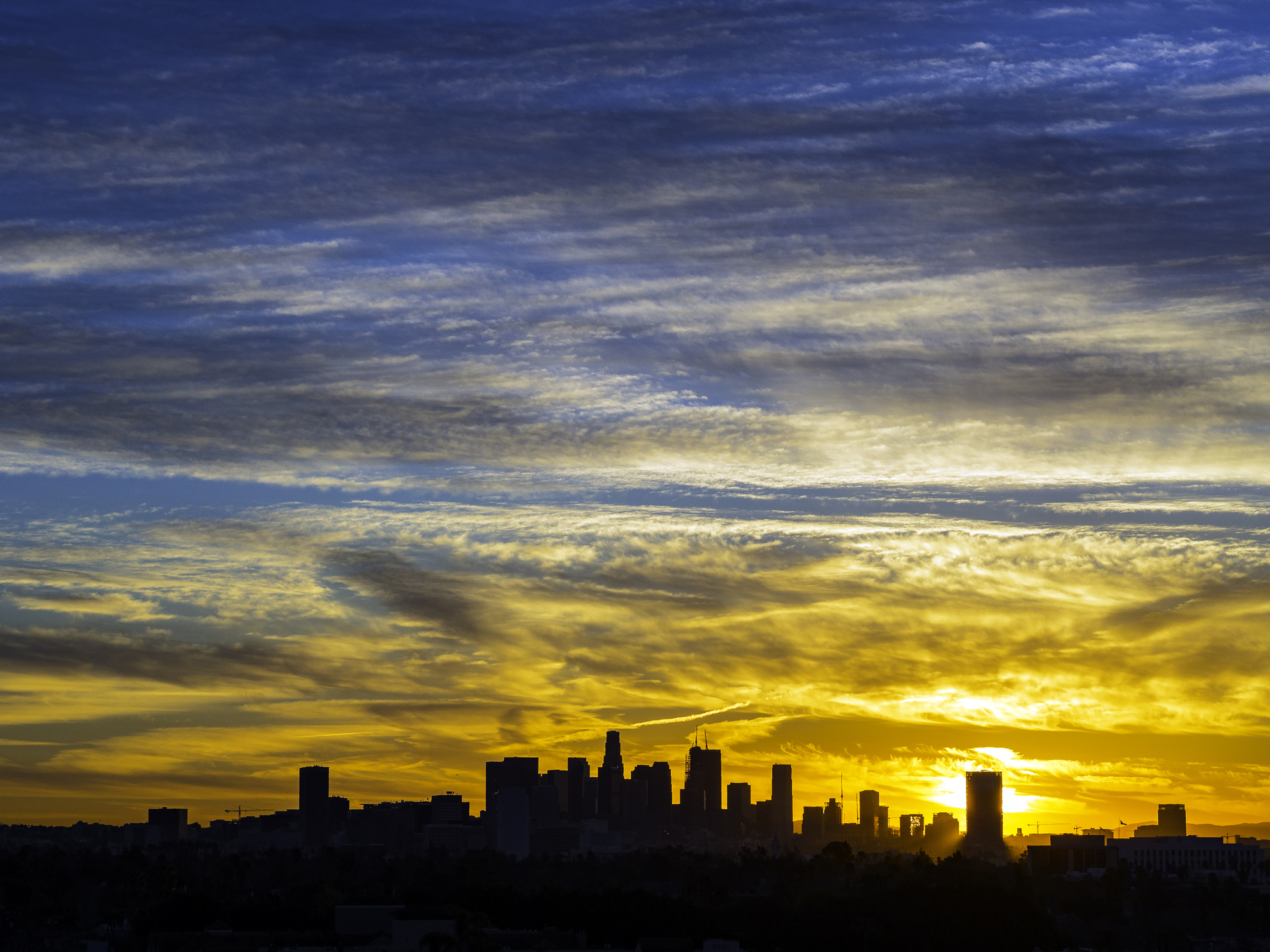 wELCOME TO aNAHAU
Anahau Energy, LLC is an El Segundo, California based award winning energy marketing and services company. It specializes in providing reliable service and wholesale supply of natural gas, power, and renewable products to utilities (IOU), community choice aggregators (CCA), municipalities, and industrial end-users.
Electricity: Anahau has a wide variety of wholesale and large commercial/industrial supply capabilities in electric power. We specialize in serving utilities (IOU), community choice aggregators (CCA), cities, municipalities, and other large public and private end-users who seek power and the power of diverse business. We can also offer shaped products tailored specifically to our valued customer's needs.
Natural Gas: Anahau's natural gas marketers are experts in wholesale natural gas supply, with over 25 years of proven performance in swing volumes, baseload, longer-term supply, as well as natural gas storage and transportation. All integrated to ensure Anahau's customers receive great service, reliability, and competitive prices. We continually strive to be the preferred supply choice in the MBE natural gas sector and to grow our excellent long-term relationships with our natural gas counterparties.
Renewable Energy: We embrace green and renewable energy. Anahau is able to source RECS, carbon, solar, wind, and energy storage across North America. We are pleased to be able to offer Green and Diverse product to our customers.
Management Services: Advise and assist customers on all aspects of renewable natural gas management, conventional natural gas, and conventional power, including coordination with energy utilities, industry agreements, operational structure, and other tailored services.